On the face of it, not much has changed for SEO in 2021 from last year. 2019 saw the introduction of BERT, the latest upgrade in the Google search engine algorithm, resulting in a number of changes in focus for SEO which ave continued into this year.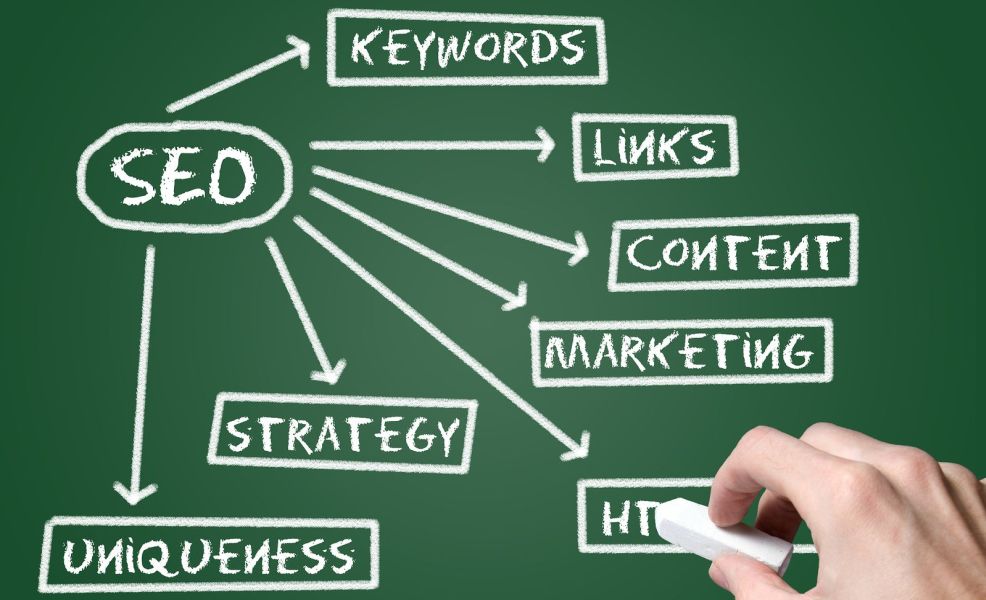 However, there is one major change that must be taken into account that actually has very little to do with SEO and that is COVID-19.
The spread of the infection, lock-downs and other regulations have pretty much made the internet the main source of performing just about every daily activity. Shopping, entertainment, socializing and the pure thirst for knowledge – these needs are all being met online.
Of course this makes SEO more important than ever and if your business has not yet implemented the factors that have been the focus of search engines for the past two years, your business is losing out on the huge online potential that can allow your business to survive, maintain or even flourish during the worldwide pandemic.
The following three trends that were important in 2019 and are even more important in 2021 include:
User Experience
Google and other search engines aim to provide their users with the best experience possible. This means returning results that are accurate, reliable and most relevant to their search query. But it also means ranking those results in order to ensure that users have the best experience while visiting a website.
Mobile optimization to ensure that websites retain full functionality on mobile devices (including smart phones and tablets) is essential. More and more people are using mobile devices to find what they are looking and make purchases on the net – even if they are staying home.
Faster loading times for each web page is critical. Get rid of excess images, media and other features that are slowing down loading times, especially on mobile devices. The latest analysis shows that users are likely to leave a website that doesn't load between 3 and 10 seconds.
New Content Guidelines
Content that is short, sweet and packed full of information is crucial in 2021. This relates straight back to user experience and optimizing web pages for mobile devices. Shorter content has a faster loading time and the compact nature is easier to consume on a mobile device.
Content that is informative, relevant and provides value allows users to find the information that they are looking for faster. Keywords, links, metadata and URL's are just as important as ever.
It is recommended to go over that old content that is no longer adding value and edit it to meet the new content guidelines. Also, pay attention to font style and size to ensure that it easily readable on mobile devices.
More Landing Pages
Another trend that has started appearing over the past couple of years is the creation of more landing pages. These landing pages are specifically aimed at providing more detailed product or service descriptions. Instead of one landing page to list all products and services, each product or service gets its own page.
This provides those little bots sent out by BERT and its counterparts to crawl pages and index according to relevance. Relevance is a huge component of SEO in 2020 and should be reflected in every aspect of a SEO campaign.