CPA stands for cost per action. You have likely seen these offers advertised all over the web. For example, they may ask you to enter in your email address in order to receive some type of gift. This is very similar to strategies used for building a list, but you are paid every time that someone signs up.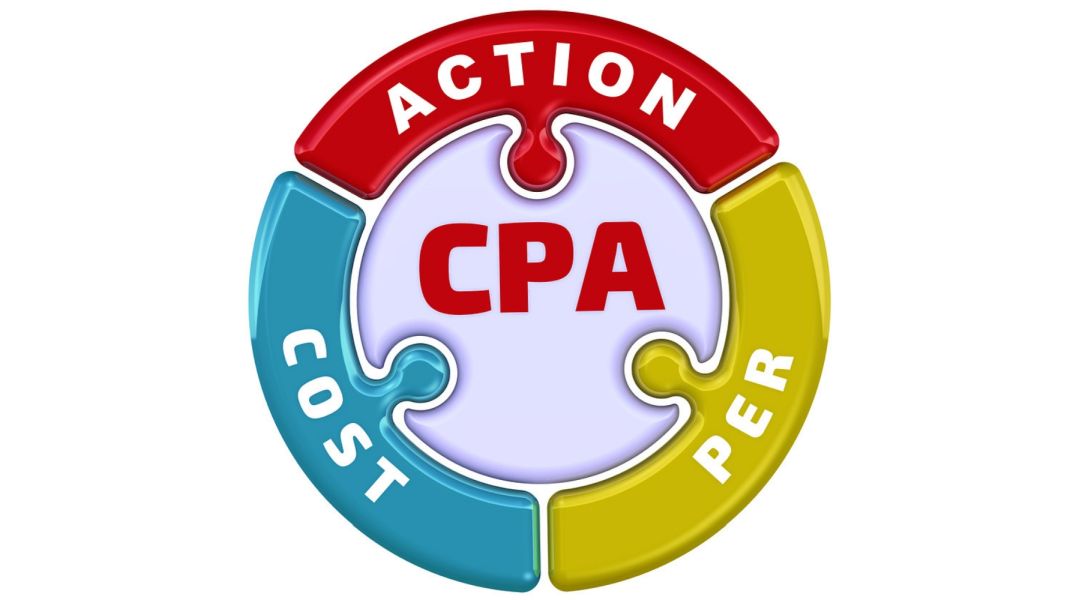 There are also CPA offers that will allow people to receive a physical product for just the cost of shipping. Once they sign up, you are paid very well once they subscribe to receive those product deliveries. If this is of interest to you, this could provide you with a way to make consistent revenue online. Here is our quick tutorial on CPA marketing for affiliates.
An Overview Of CPA Marketing
Cost per acquisition marketing is somewhat different than regular affiliate marketing. When you sign up for a traditional affiliate program, you are only paid if the individual purchases the product that you are marketing.
CPA offers are different. Once they complete the action that is required, you are paid as if you have made the sale. Commissions for these offers can often be much more than you would earn marketing physical or digital products that must be purchased.
How Do You Market CPA Offers?
Similar to regular affiliate programs, they will provide you with many different ways to market their offers. This will include images, emails, videos, and landing pages. You will also have your own designated affiliate link that will allow you to be credited once that action is taken.
Many people find this to be easier than affiliate marketing because less is required of those that take them up on their offer. By using social media marketing, PPC advertising, or SEO, you can start to drive traffic to those offers. You can search for CPA offers online and you will find a multitude of businesses that will allow you to sign up and market their products.
Advanced CPA Marketing Ideas
There are two strategies that you can use to successfully market CPA offers. One strategy involves building a list. Although you do not have to market the offers to them directly, you can send them to websites that have your CPA offers. Those websites will presell them on the offers you are presenting, increasing your odds of them taking action.
The other is to create YouTube videos where you can place your CPA affiliate link in the description of the videos. As those begin to rank, you could see increased amounts of traffic through your affiliate link.
Although traditional affiliate marketing can lead to consistent sales, CPA marketing might be a better option for you. It does not require each person to specifically by the product you are marketing. They simply have to take the one action that is requested for you to get paid.
It is advantageous to sign up with as many companies as you can and then begin to market these offers. If you start using these strategies for CPA marketing today, you may begin to generate sales in the near future.