While affiliate marketing can be incredibly lucrative, it isn't always easy to build a sustainable business model. Thankfully, there are a number of free and paid tools that marketers can utilize. Below, you'll find some of the best affiliate marketing tools available.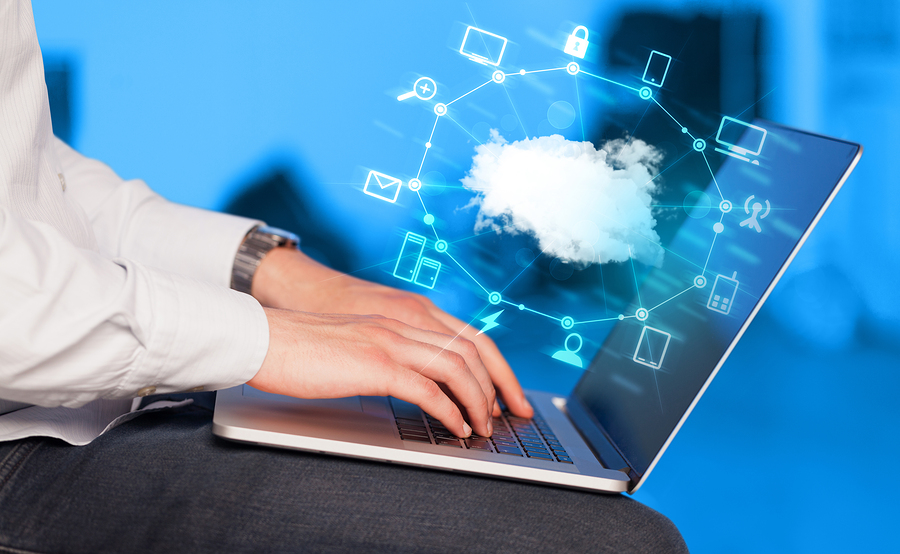 ShareASale
In order to build a successful affiliate marketing business, you need to form partnerships with vendors. ShareASale is a thriving affiliate network that connects publishers to vendors.
Because so many vendors are a part of the ShareASale network, it will be easy to find vendors that are within your niche. Applying to be an affiliate is a simple process, and you'll receive payments regularly.
Flippa
If you don't have a place to promote affiliate links, Flippa can be an excellent resource. It's a marketplace that allows users to buy and sell websites, which means you can purchase a site that already receives plenty of traffic.
While Flippa can instantly provide you with a site that has strong SEO, you'll want to look more closely at sites before placing a bid. Avoid any site that has utilized Black Hat SEO techniques, as these methods could get your site de-indexed from Google in the future.
Yoast SEO
On-page SEO is much easier when you utilize this tool. With Yoast, it's possible to create and customize a site map, add titles and meta tags, and so much more.
There are two versions of Yoast available: a free version and a paid version. If you do choose to invest in the paid version, you'll have access to 24/7 support.
Duplichecker
Content can be a highly effective affiliate marketing tool. However, you'll want to make sure the content you're sharing isn't too similar to other content on the web. This is especially important if you're hiring content creators.
This is an easy way to check a piece of content to see if it's overly similar to other pieces of content online. You can easily run a piece of content through this tool before you post it on your site.
Google Search Console
This tool makes it easier for you to monitor your site's organic traffic. You can see where traffic is coming from and how long people are staying on this site.
Monitoring traffic will allow you to adjust your strategies and draw more traffic to your site. It's an easy and essential way to track important data so that you can grow your affiliate marketing business.
Grammarly
This is another tool that's ideal for content creators. It quickly checks your content for spelling and grammar errors.
Even if you're not an experienced writer, you can write better content with the Grammarly tool. While there is a version of this tool you can use for free, the paid version provides users with access to more advanced tools.
If you're looking for the best affiliate marketing tools, all the resources listed above deserve a closer look. Tools can elevate your affiliate marketing strategy, allowing you to build a business that brings in a steady stream of revenue.